By far, the worst one must be the one endured by Hungarian weightlifter Janos Baranyai, 24, who was competing in the 77 kilo divison on the 13th of August. It was his first Olympics.
He was attempting to snatch 148 kg (326lbs) during his third lift when his right elbow popped out of its socket (some reports said he "tore his right elbow joint"). That resulted in his right arm no longer able to support the weight of the barbell, causing it to be bent backwards. He then fell to the floor in shock, trembling and crying out in pain while people rushed to his aid.
All videos about the incident on youtube have been taken down, so only photo montages are available, but some people say the photos made it seem much worse.
So, watch at your own discretion.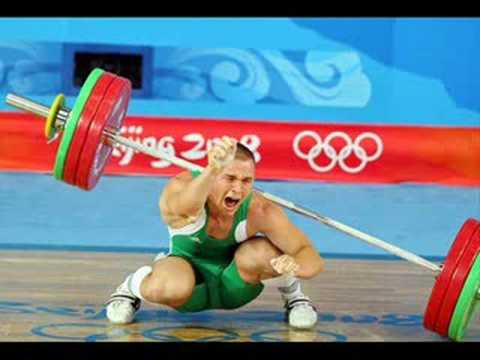 The good news is that 2 days after the incident, the International Weightlifting Federation issued a statement that he's recovering well and should be able to continue on with his career. Apparently, there was no fracture, just dislocation of two bones. It added that he should be back lifting weights in 3 to 4 months' time.