The internet's biggest parody continues with the World Cup.
In the following, Hitler is none too pleased when he finds out that Germany would be facing England in the last 16. Quotable quote: "Robert Green … if only he held on to that ball, none of this would be happening!"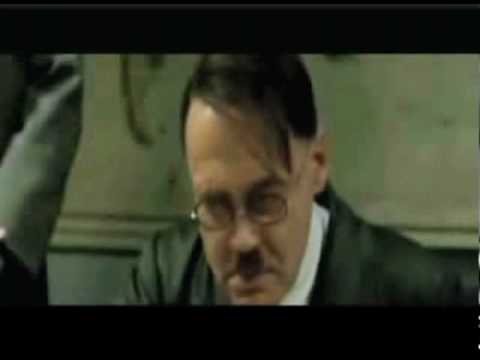 In the following, Hitler gets angry because FIFA failed to ban the vuvuzela.
Hmm, the Fuhrer seems to be losing his top to anything and everything – who knows what's next to incur his wrath – perhaps even his riding boots won't be spared.