I think there are a few contenders:
First, apparently done by a Malaysian, uploaded to Youtube June 2010. You can even hear a dog barking starting 3:29:
As of the time of writing, has had more than 167,000 views.
If you're brave enough to upload your video singing to a popular song, and it's decidedly amateurish, get ready to be crucified by armchair critics. Some comments I saw:
You look [like you're] possessed.

Someone? buy him a Gillette ! PLEASE !

Are the words written on the back of your eyelids?!? WTF is with the freaky? eye stuff Bro?

CANT THIS GUY JUST TURN? OFF THE LIGHT PLEASE.

You sing like? a retarded Beaver … Justin Beaver LOLOL …
Well, what do you think? I thought he was merely taking a break off one of those construction jobs.
Second, The Grandma Version: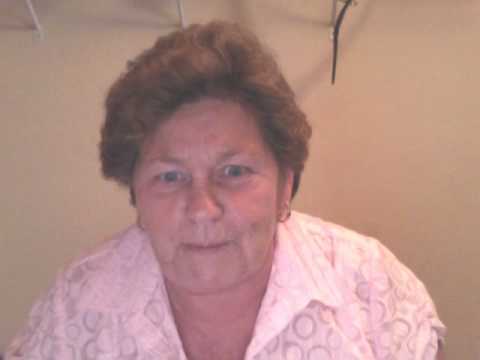 Third, The Family Version, complete with weird-sounding "dad":