I think this should be the way to determine who are the greatest high jumpers.
The current world record holder, Javier Sotomayor is 1.95m tall and his world record is 2.45m, meaning he jumped 50cm over his head. Some have listed his height as 1.93m, hence the difference is 52cm.
I think if Yao Ming (2.29m) trained to be a high jumper, he would've easily broken that world record.
But there are 2 persons who have jumped 59cm above their own heads, Franklin Jacobs and Stefan Holm.
Franklin Jacobs (born 1957) is a 1970s American high jumper. He's only 1.73m, yet his personal best is 2.32m, which set the world indoor record in 1978.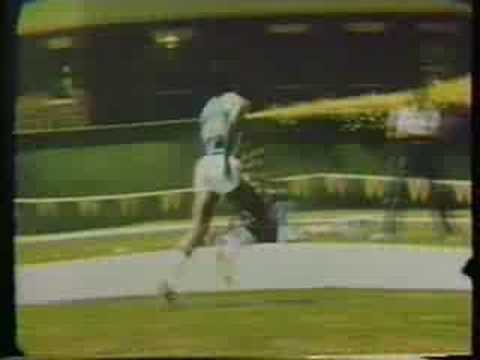 Stefan Holm (born 1976) is a Swedish high jumper. He's only 1.81m, yet has jumped 2.40m indoors in 2005. He was the 2004 Olympic champion.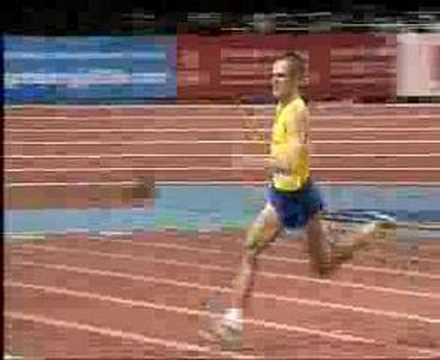 This gives hope to those of us less than 1.8m tall – time to practice jumping over one of those stainless steel barrels then…